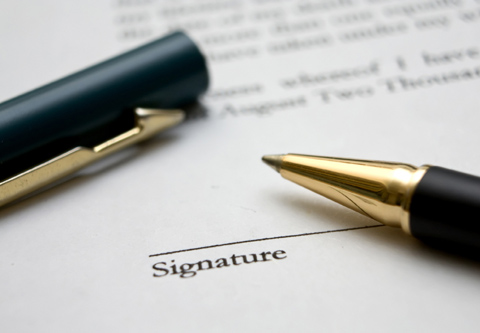 The lawyers at Weston Craig Anthony handle all manner of commercial, business, corporate, construction, and real estate claims and litigation.  We offer a free consultation for all cases.  Contact us today to let us begin working on the solution to any issue facing you or your business.
We handle all commercial and business related claims including:
Breach of Contract Claims

Dissolution of Business Entities

Breach of Fiduciary Duty

Landlord-Tenant Litigation
Construction Claims & Litigation

Real Estate Claims & Litigation

Unfair Trade Practices Claims

Employment Claims
Shareholder/Partner Disputes

Covenants Not To Compete

Libel & Slander Claims

Asset Protection
Call us now for a free appointment to discuss your claim.